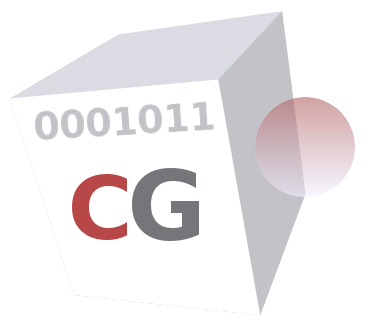 CacheGuard-OS
User's Guide - Version UF-2.0.2



Monitoring
Running services and the hardware on which the system is based could be monitored at any time to have a quick look at your system. The monitoring allows you to detect failures and dysfunctions soon enough so you can undertake actions to repair them and provide the required service continuity to your users. To monitor the system you can use SNMP (Simple Network Management Protocol) or directly connect to the system and use online commands (or equivalent Web Administration GUI options). Note that essential services are internally monitored by a third service called the "Health Checker". In case of a failure on an essential service, the "Health Checker" restart the service. This operation is logged internally and if configured, an SNMP manager receives an SNMP trap on the status of the operation.
Direct access
Many commands could be used with the keyword "report" to display a report on the underlying function. As a sample use the following command to have a quick look on the running system:
cache report
antivirus report
guard report
system report
Using SNMP
The system integrates an SNMP agent and can also send SNMP traps and notifications to an SNMP receiver. To allow an SNMP manager identified by the IP address 172.18.2.1 to poll your system and configure your system to send SNMP notifications to a receiver identified by the IP address 172.18.2.2 use the following command:
admin snmp on
access mon add internal 172.18.2.1
admin snmp trap add v1 172.18.2.2
apply
The system supports known MIBs used to monitor Linux systems and also a dedicated MIB called CacheGuard-MIB. You can find the ASN.1 MIB description of the CacheGuard MIB on the original installation CDROM or on the official CacheGuard website.