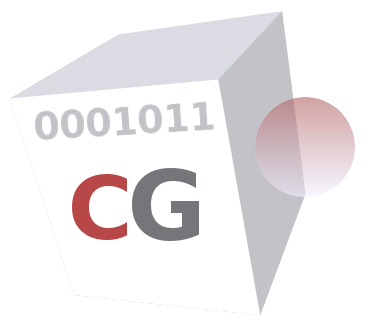 traceroute
NAME
SYNOPSIS
DESCRIPTION
SEE ALSO
AUTHOR
COPYRIGHT
---
NAME
traceroute - Trace the route to a host
SYNOPSIS
[1] traceroute (<name> | <ip>) [icmp | udp]
DESCRIPTION
You can use this command to trace the route to a host specified by its IP address or name. This command uses the ICMP protocol by default. You can use the UDP protocol on the 33434 port by using the udp optional argument.
SEE ALSO
ping (1)
AUTHOR
CacheGuard Technologies Ltd <www.cacheguard.com>
Send bug reports or comments to the above author.
COPYRIGHT
Copyright (C) 2009-2023 CacheGuard - All rights reserved
---