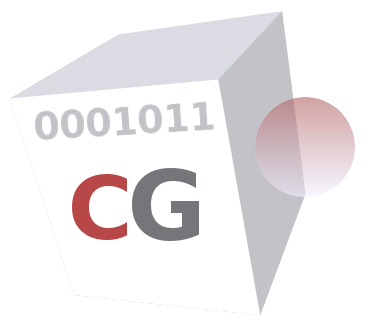 timezonelist
NAME
SYNOPSIS
DESCRIPTION
SEE ALSO
AUTHOR
COPYRIGHT
---
NAME
timezonelist - Display valid time zone codes
SYNOPSIS
timezonelist
DESCRIPTION
This command displays time zone codes. Use this command to find your time zone code. The time zone code retrieved here is to be used as an argument for the command timezone.
SEE ALSO
timezone (1)
AUTHOR
CacheGuard Technologies Ltd <www.cacheguard.com>
Send bug reports or comments to the above author.
COPYRIGHT
Copyright (C) 2009-2018 CacheGuard - All rights reserved
---