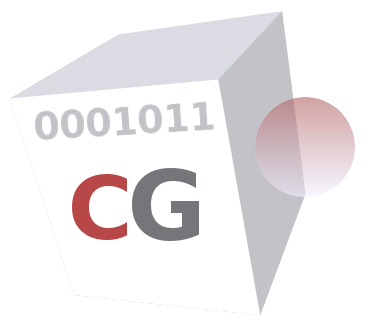 setup
NAME
SYNOPSIS
DESCRIPTION
SEE ALSO
AUTHOR
COPYRIGHT
---
NAME
setup - Performs a basic startup configuration
SYNOPSIS
setup [force | dialogue | chain]
DESCRIPTION
This command performs a basic startup configuration by:
* Phase 1: Asking you pertinent questions to set up your basic configuration.
* Phase 2: Executing online commands with your inputs.
* Phase 3: Applying the configuration with the command apply.
This command is automatically executed when you first connect to the system. You may use the optional argument force, which allows you to bypass the first phase and accept default values for the basic configuration.
This command runs in dialogue mode by default. The dialogue mode lets you to perform the basic configuration using dialogue boxes. However if your terminal does not support this mode you have the possibility to run this command in chain mode. In chain mode a series of questions allows you to perform the basic configuration.
SEE ALSO
access (1) admin (1) apply (1) dns (1) ip (1) port (1) mode (1)
AUTHOR
CacheGuard Technologies Ltd <www.cacheguard.com>
Send bug reports or comments to the above author.
COPYRIGHT
Copyright (C) 2009-2018 CacheGuard - All rights reserved
---