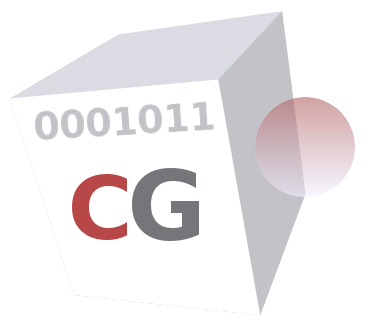 ntp
NAME
SYNOPSIS
DESCRIPTION
SEE ALSO
AUTHOR
COPYRIGHT
---
NAME
ntp - Manage the NTP configuration
SYNOPSIS
[1] ntp [raz | (add | del) <ntp-server> | update]
DESCRIPTION
The internal clock can be maintained in sync with internet standard time servers called NTP servers. This command allows you to manage NTP servers for the system. To leverage the synchronism precision more than one NTP server can be configured.
To add an NTP server use the keyword add followed by the NTP server name or IP address. To remove one, use the keyword del instead. To erase all NTP servers, use the keyword raz.
In some cases the current system time may differ radically from the network time. This may happen for instance with a suspended virtual machine. In such a situation ntp takes a long time to synchronise the system time with the network time. To immediately update the system time, use the keyword update.
Like in any other configuration command, a new NTP server configuration is applied after invoking the command apply. If NTP servers are unreachable during the apply process, the initialisation of the NTP service fails and an error is generated, but the system will automatically continue its attempts to restart the NTP service as soon as NTP servers become reachable.
SEE ALSO
apply (1) clock (1) timezone (1)
AUTHOR
CacheGuard Technologies Ltd <www.cacheguard.com>
Send bug reports or comments to the above author.
COPYRIGHT
Copyright (C) 2009-2023 CacheGuard - All rights reserved
---