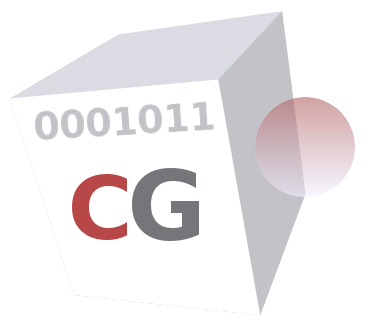 job
NAME
SYNOPSIS
DESCRIPTION
SEE ALSO
AUTHOR
COPYRIGHT
---
NAME
job - Print a report on the current running operation in background
SYNOPSIS
[1] job
DESCRIPTION
Some operations like the the apply or the cache clearing operations are executed in background. During those operations the configuration is locked and no other background operation can be executed. The job command without any arguments (first usage form) prints a report on the current running operation in background.
SEE ALSO
antivirus (1) apply (1) cache (1) file (1) ha (1) halt (1) log (1) reboot (1) system (1)
AUTHOR
CacheGuard Technologies Ltd <www.cacheguard.com>
Send bug reports or comments to the above author.
COPYRIGHT
Copyright (C) 2009-2023 CacheGuard - All rights reserved
---