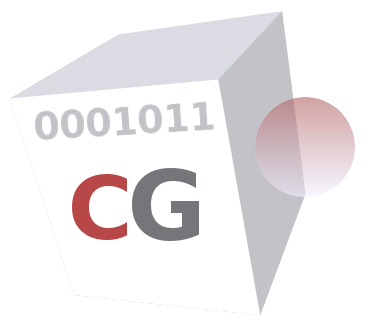 halt
NAME
SYNOPSIS
DESCRIPTION
SEE ALSO
AUTHOR
COPYRIGHT
---
NAME
halt - Halt the Operating System
SYNOPSIS
[1] halt [force]
DESCRIPTION
This command is used to shut down and then power off the system. It is only enabled for the admin user. During asynchronous operations (apply, log rotate...) this command is inoperable. You must wait until the end of these operations before calling the halt command (usually asynchronous commands have a report option that displays the execution statement).
Without the optional argument force the user is invited to confirm the halt action. The optional argument force allows you to bypass this confirmation.
Caution: It is highly recommended to use this command (or the Clean Power Button) to turn off the system. Turning the power supply directly off may damage your system.
SEE ALSO
reboot (1)
AUTHOR
CacheGuard Technologies Ltd <www.cacheguard.com>
Send bug reports or comments to the above author.
COPYRIGHT
Copyright (C) 2009-2023 CacheGuard - All rights reserved
---