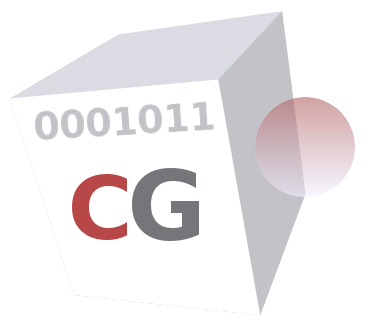 cancel
NAME
SYNOPSIS
DESCRIPTION
SEE ALSO
AUTHOR
COPYRIGHT
---
NAME
cancel - Cancel new settings
SYNOPSIS
[1] cancel
DESCRIPTION
This command is used to cancel a new configuration before its application with the command apply. The usage of different commands does not immediately affect the running system. A new configuration is applied only when the command apply is used. It is always possible to cancel all new settings by using this command.
SEE ALSO
apply (1) conf (1)
AUTHOR
CacheGuard Technologies Ltd <www.cacheguard.com>
Send bug reports or comments to the above author.
COPYRIGHT
Copyright (C) 2009-2023 CacheGuard - All rights reserved
---